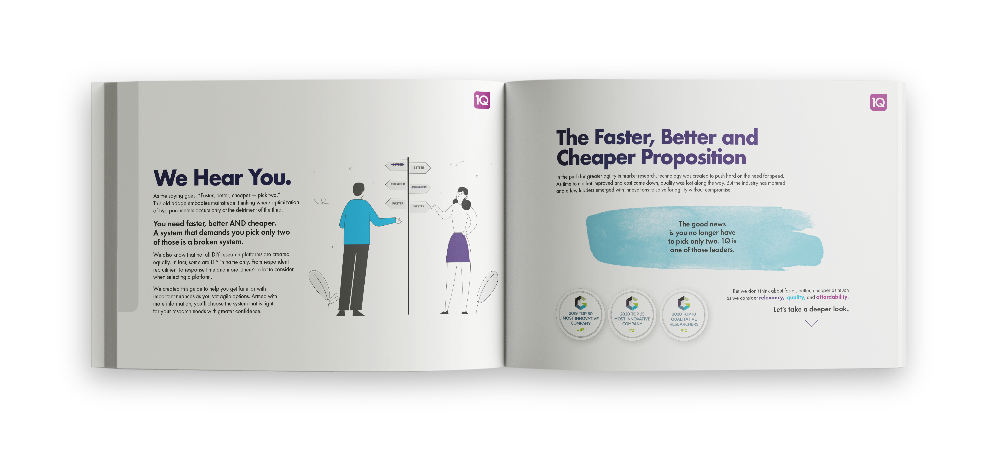 Agility without sacrifice.
When brands need quality at the speed of business, choosing an efficient MR platform becomes priority number one. Ready to sort your options and start solving for agility without compromise?
Download the guide today!
If you are looking to get paid to share your opinion; you need to download the 1Q app. You can do that here.